Hi, this is Anjum Rashid, a CSE graduate & a tech community builder, pinging from Bangladesh!
I do stuffs about Cloud ☁ + InfoSec 🔓 + Blockchain 🔗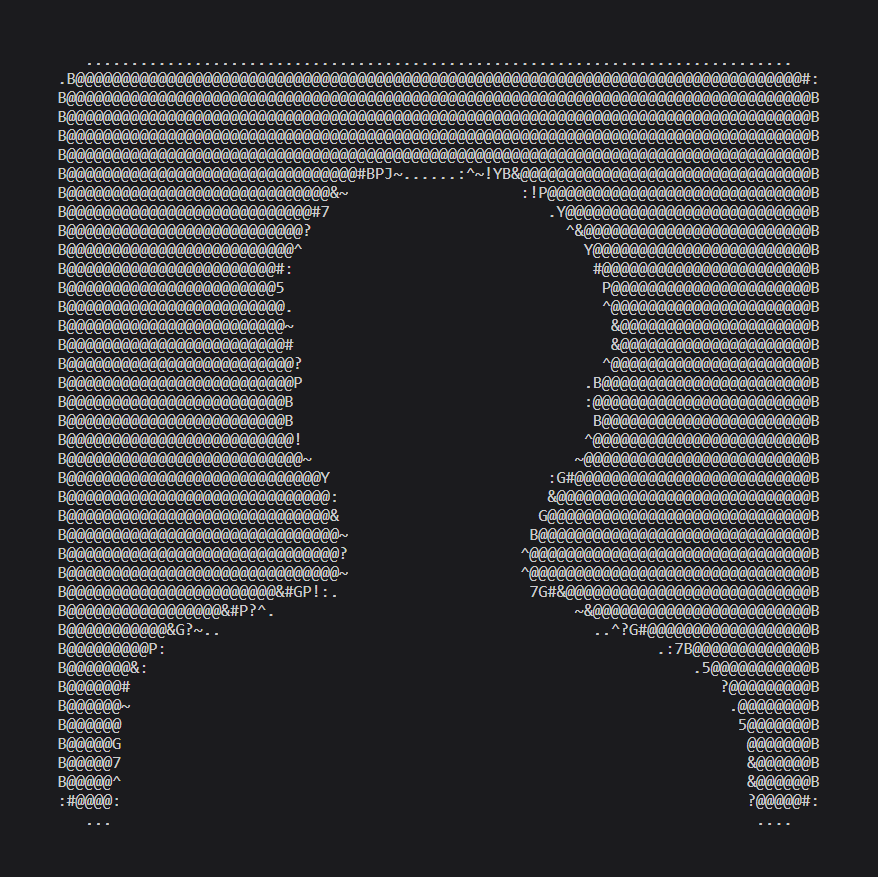 Having led global tech communities, I thrive on technical empowerment, productive teamwork and peer collaboration. Executing initiatives and strategically growing a platform to its fullest potential is my thing.
What's My Motto?
In case of fire 🔥, don't git push --force, go for the extinguisher 🧯 instead!
What Do I Seek?
With a growth mindset and inquisitive mentality, I seek empowering opportunities that offer technical problem solving, insightful mentorship and inclusive work culture.